The COVID-19 Pandemic has affected us all. During these unprecedented times, access to testing and quality healthcare is more important than ever. Since becoming a registered COVID-19 testing site, eXclusive Services has served over 1000 people in need of care. We have also partnered with local organizations such as Matthew 25 Ministries and the Cincinnati Metropolitan Housing Authority to provide as much aid as possible. We're here for you. #InThisTogether
Are you or a loved one in need of a COVID test? We're here for you. We offer both the PCR nasal swab and rapid antigen blood tests at our facility in Blue Ash. Call (513)827-9273 to make an appointment for a COVID test today. Testing hours are Monday-Thursday from 11:00am to 3:00pm EST.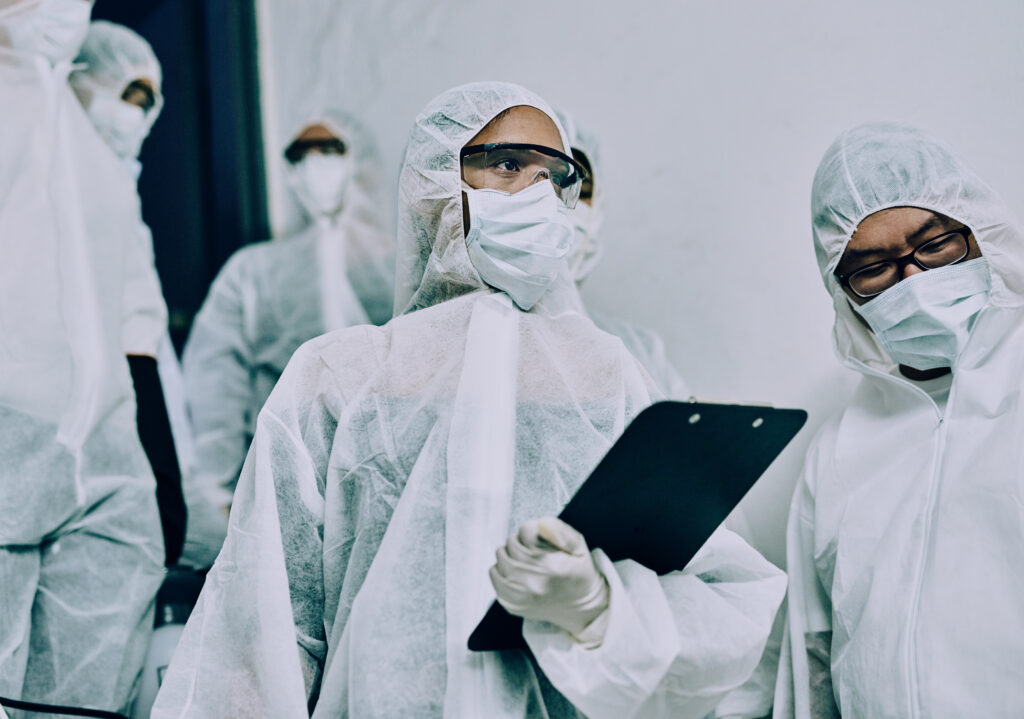 Helpful information about the COVID-19 Vaccination
Are you looking into getting vaccinated for COVID-19? Wondering about the risks and benefits of getting the vaccine? We can help. Below are resources from the Center for Disease Control (CDC), CareSource, and the Immunization Action Coalition (IAC) that can provide insight and helpful guidance on getting vaccinated.