Youth & Prevention Services
The Prevention Department (also known as the Cincinnati for H.O.P.E. Coalition) works to reduce youth substance abuse by creating prevention programming, hosting community events, and providing educational information to enhance skills that change behaviors.
Our mission as a coalition is to promote an environment of Healthy Outcomes through Prevention Efforts to enable the community to engage and maximize the impact of civic involvement.
The Cincinnati for HOPE Coalition's target population is youth grades 5th–12th who attend inner-city public schools. Our primary goal is to increase community collaboration by reducing youth substance, (i.e. alcohol, marijuana, tobacco, and non-medical prescription medications).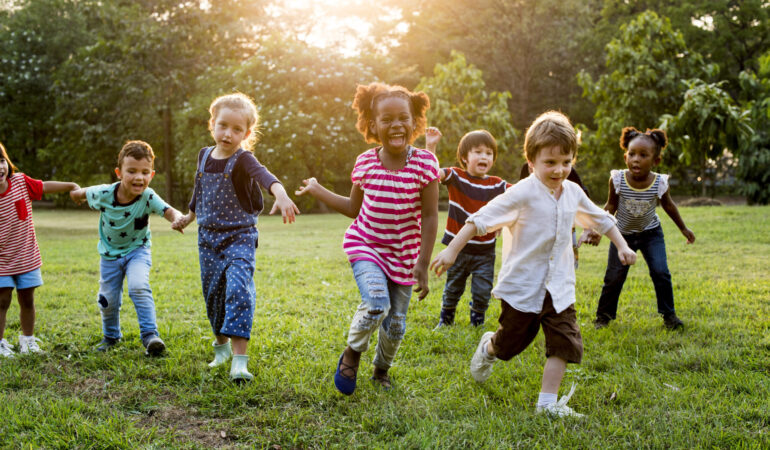 Benefit of Youth and Preventative Services
Youth Leadership Development and Entrepreneur Program
Gender Specific Group Counseling
Individual and Group Mentoring & Counseling
Volunteer/Peer Support Program
Internship Program (University of Cincinnati, Cincinnati State, Beckfield, Union Institute & University)
Healthy Relationship Training
Male & Female Empowerment Groups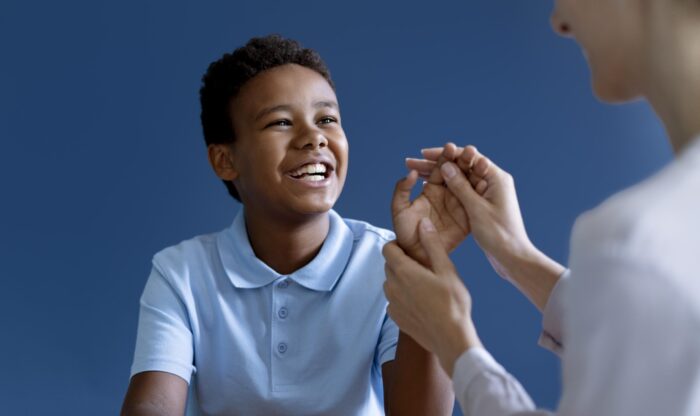 Youth are able to participate in programs through insurance or school funded initiatives.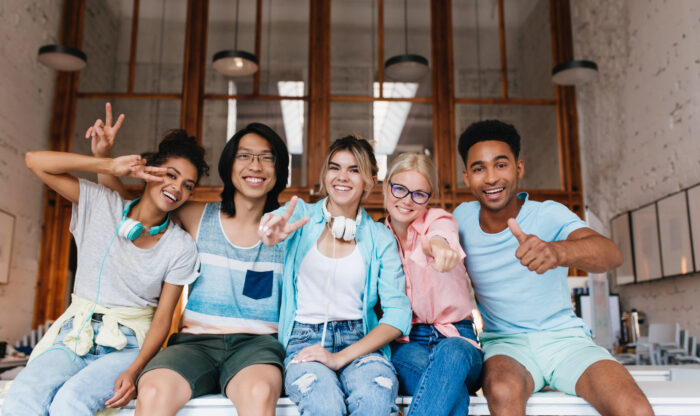 Xclusive Services provides community engagement programming at schools and other venues upon request.