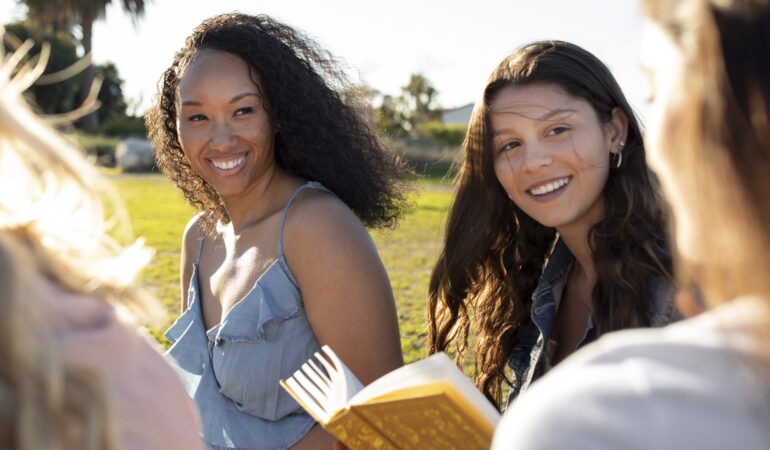 Youth & Prevention Services
We work to help develop and sustain mental, emotional, and financial growth among youth.
Benefit of Youth and Preventative Services
Youth Leadership Development and Entrepreneur Program
Gender Specific Group Counseling
Individual and Group Mentoring & Counseling
Volunteer/Peer Support Program
Internship Program (University of Cincinnati, Cincinnati State, Beckfield, Union Institute & University)
Healthy Relationship Training
Male & Female Empowerment Groups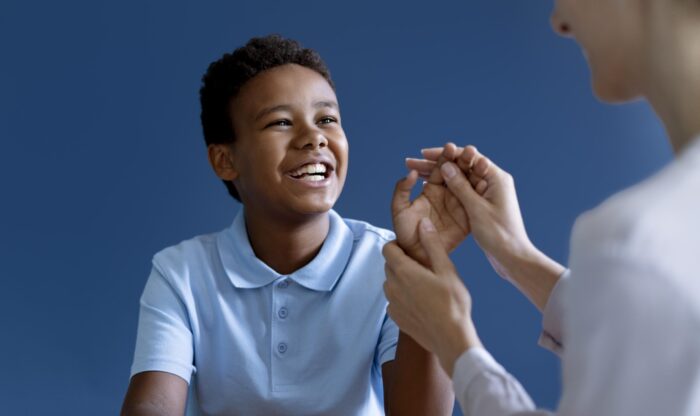 Youth are able to participate in programs through insurance or school funded initiatives.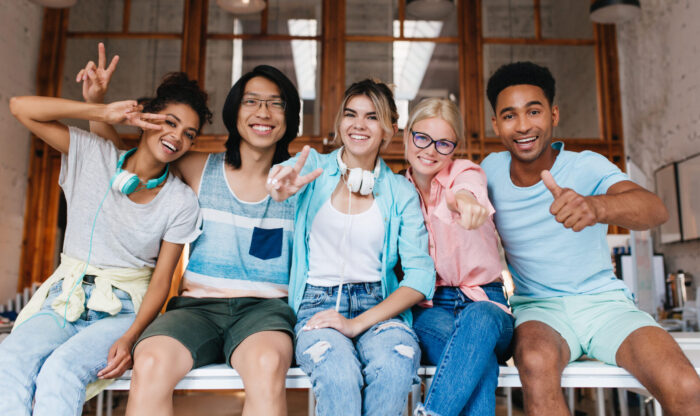 eXclusive Services provides on-site programming at schools and its facility.