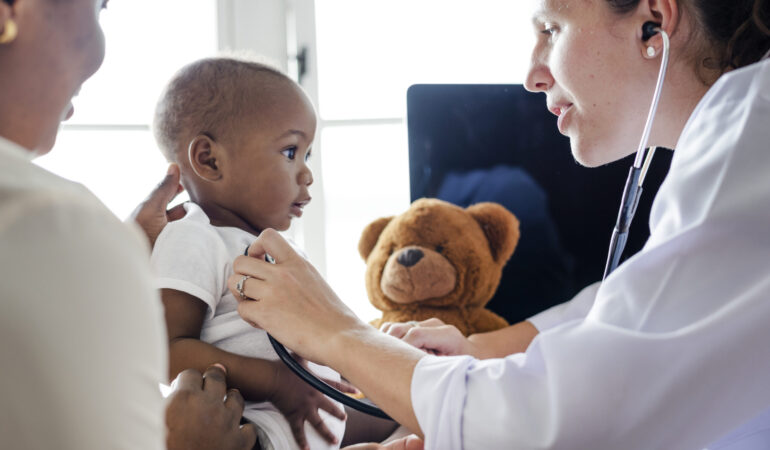 Primary Care Providers (PCP)
Your Primary Care Provider (PCP) helps you with your physical and mental wellness. Your PCP can order tests, prescribe medications, and provide information to you that can assist in keeping you healthy. Your PCP may connect you with another member of the team to offer more comprehensive care.
Primary Care helps ensure that you get the healthcare you need to live a healthy and active lifestyle.
7-day post discharge follow up appointments
Wellness & Physical Exams
(MAT) Medication Assisted Treatment for Opiate/Alcohol Dependency
COVID-19 Testing and Vaccination
Home medical visits for homebound patients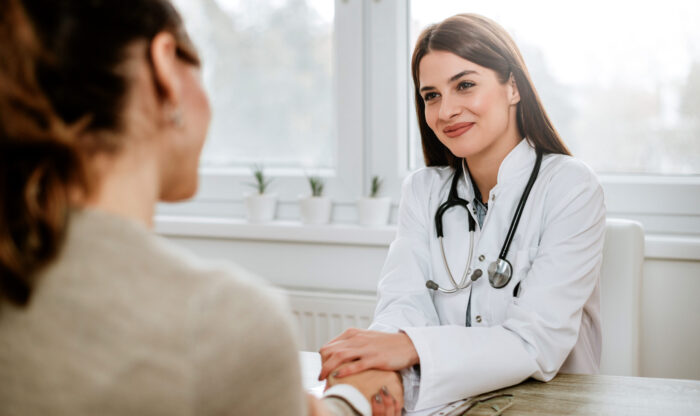 Accepts Medicaid, Medicare, Marketplace and Most Private Insurance
Contact us at 513-827-9273 to learn if your carrier qualifies.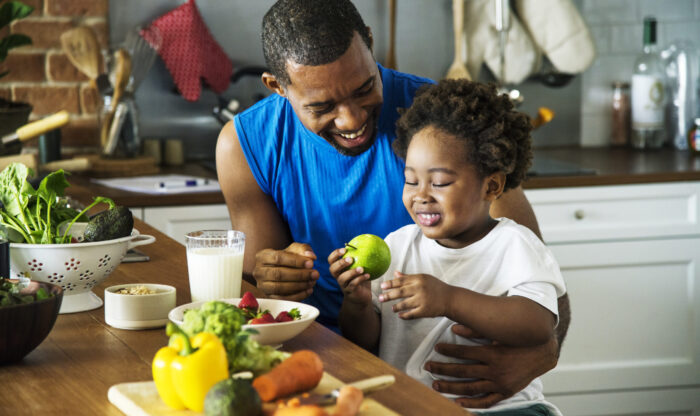 Ability to Enroll in Multiple Programs
Many of our patients take advantage of our Integrated Healthcare approach by enrolling in a multitude of comprehensive services. Browse our site to learn more about the services that we offer.