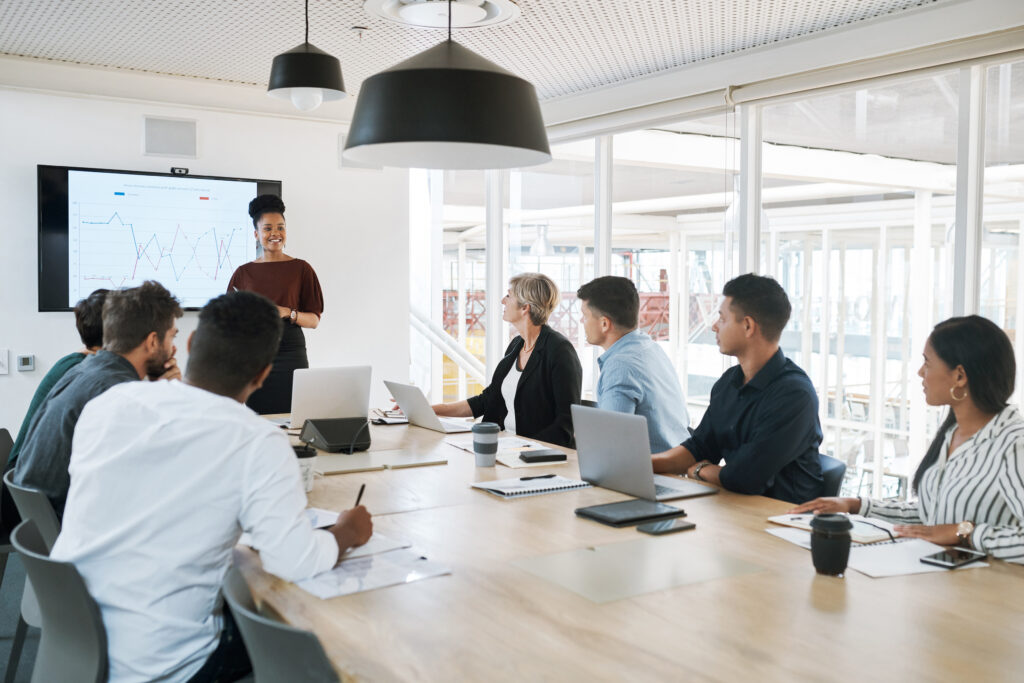 eXclusive Services proudly offers continuing education credits: workshops are approved by the Counselor, Social Worker & Marriage and Family & Therapist Board, and Ohio Chemical Dependency Professionals Board, & ODMHAS.
Learn about the specific classes offered by eXclusive Services throughout the year.
Continuing Education Training (Social Workers, Professional Counselors, Addiction, Medical Professionals)
Volunteer/Peer Support Program
Internship Program (University of Cincinnati, Cincinnati State, Beckfield, Union Institute & University and more)
Healthy Relationship Training
Male & Female Empowerment Groups
Training Offered Throughout the Year
Take advantage of our trainings offered year-round at ExClusive service for health professionals and the general public.
Reasonable Pricing & Free Training Opportunities
Immerse yourself with tools and information at a low-to-moderate cost.