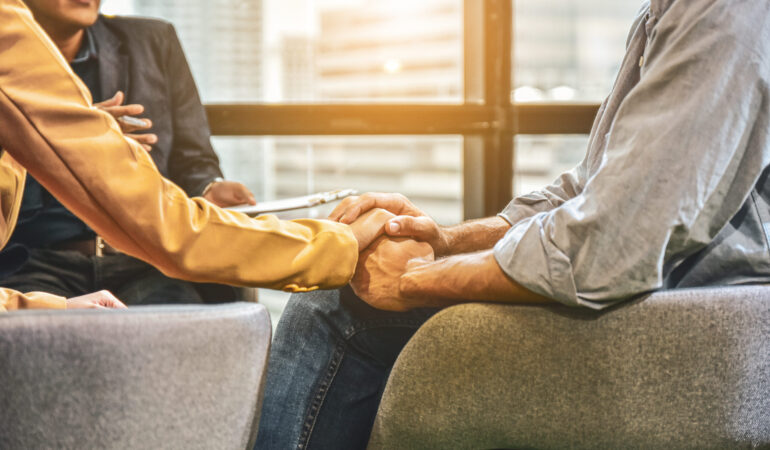 Behavioral Health Services
Your Behavioral Health Provider (BHP) helps you with your mental wellness in consultation with your PCP. Your BHP can help you create a healthy lifestyle, reflect on harmful habits, cope with stress, and apply self-care techniques.
Benefits of Behavior Health Services
Behavioral Health Services are support services that play a key role in promoting health and recovery in individuals.
Comprehensive Assessments (same day appointments)
Group & Individual Therapy