Serving

the

Greater

Cincinnati

Area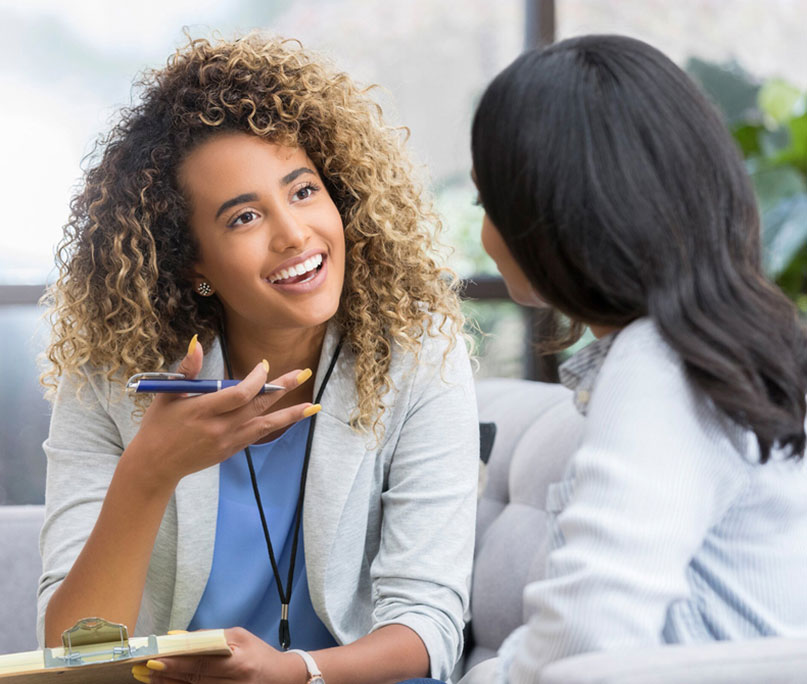 Cincinnati's Premiere Integrated Healthcare Facility
eXclusive Services, Inc. is addressing the need for holistic care by offering a wide range of Health Care services performed by one team of professionals. We are an easily accessible, affordable, and client-centered agency which helps to create a specialized healthcare plan for each client.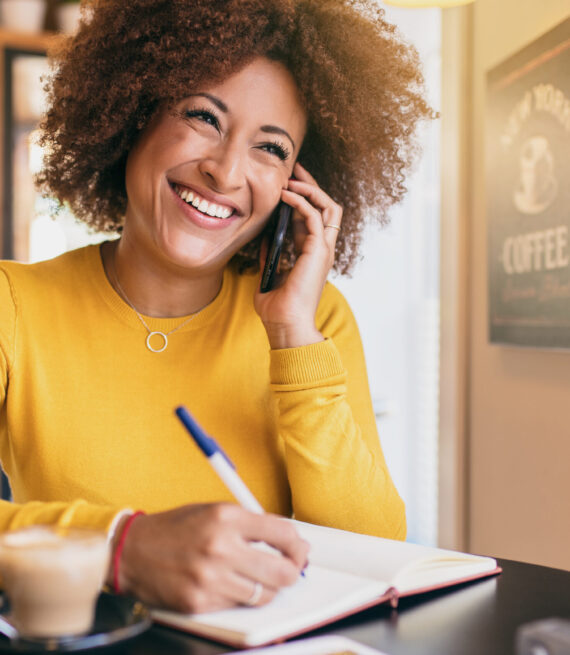 We are an Integrated Social Services Agency, specializing in Chemical Dependency, Mental Health Services and Primary Health Care. eXclusive Services' is certified by the Ohio Department of Mental Health and Addiction Services (OhioMHAS) to provide outpatient behavioral health services that include Medicated-Assisted Treatment (MAT). 
Your PCP can order tests, prescribe medications, and provide information to you that can assist in keeping you healthy. Your PCP may connect you with another member of the team to offer more comprehensive care.
Your Behavioral Health Provider (BHP) will assist you with your mental health well being and provide care coordination with your other providers. Your BHP assist you with creating a healthy lifestyle, reflect on harmful habits, cope with stress, and apply self-care techniques.
Addiction treatment services are designed to help youth & adults overcome frequent and regular drug use through intervention and monitoring. Drug addiction treatment can include both behavioral health therapy, medication, and other methods of treatment.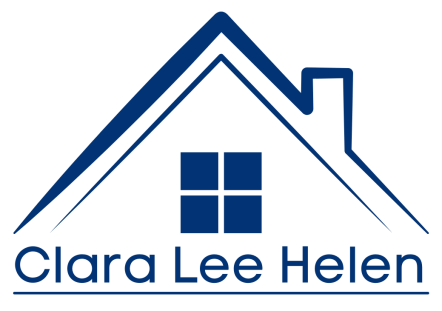 Providing a safe environment for your healthy recovery. The Clara Lee Helen House is a men's recovery house for all those who are serious and active in recovery. We provide the tools necessary to assist you in a successful recovery and to maintain a self-sufficient life after leaving the CLH House.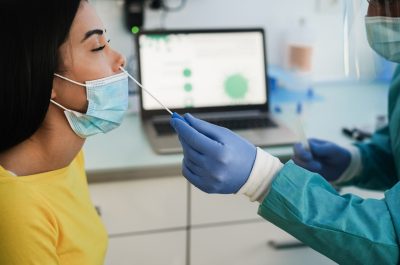 Since becoming a registered COVID-19 testing site, eXclusive Services has served over 1000 people in need of care. We have also partnered with local organizations such as Matthew 25 Ministries and the Cincinnati Metropolitan Housing Authority to provide as much aid as possible. We're here for you. #InThisTogether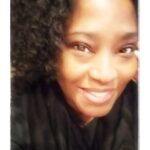 "Awesome group of people. They will help and give you the tools to get through life."
Alexis Piphus
July 8, 2021.
I am a grad student who was in need of help with my assignment for school. After reaching out to the CEO, she was able to help me through the assignment and provide excellent services to me as an upcoming Social Worker . I am very thankful and appreciative of the extra time she took out to assist me with my assignment. Not only is this agency serving clients in the community, but is also helping others achieve their goals on educating them about integrated services . Thank you again Alexis .
Tara Veach
August 26, 2019.
Updated: 8/26/2019 So i posted that review last Friday 8/23/19 and I'm going to be completely transparent with you here for a minute.... I really felt that way on Friday they made me feel completely awful that day. Like I was a bo one and had ho value. I felt as if I was treated like a junkie who couldn't control herself. This wasn't the first time and probably wasn't the last but to be surrounded by multiple people treating me that way was definitely the first. It was one of the most hurtful ways I had ever been treated. Especially since I am actually a genuinely decent human being. I unfortunately, well so I thought, had to be there one again today for an appointment. Once I arrived the owner, Tracy, brought me back into her office to speak with her. I was very rude to her because of me still harboring feelings from Friday. Tracy however showed so much patience and understanding and spoke to me without any judgment. Once I put my past hurt aside I was able to speak properly towards her and get to know her so much more. As well as she got to know me so much more. At this point I believe she is going to be making the proper changes for her company to be able to help people the way she originally started out doing. I look forward to continuing my program there and to be able to see those changes being made. Because the company that she has here is so beautiful and can be so amazing and life changing in so many ways to so many people. **I will make sure to keep people updated on the progress of this company. I'm hoping to soon be able to give them 5 🌟!! It definitely has the potential for that!!** I wish u could put no stars!!! I've never seen such an awful disorganized place!! No body here even knows what they are even doing. It's seriously a complete waste of ur time. Please do yourself a favor and don't go there!! I promise you will be miserable if you do. Hopefully soon they will be shut down. Cause they sure deserve to be. WOW!!! That's all I can even say about all of them there. The one person who is decent(I won't name them) even agrees that this place is a shitshow! WOW!!
Debra Roane-Brundidge
December 19, 2016.
Excellent