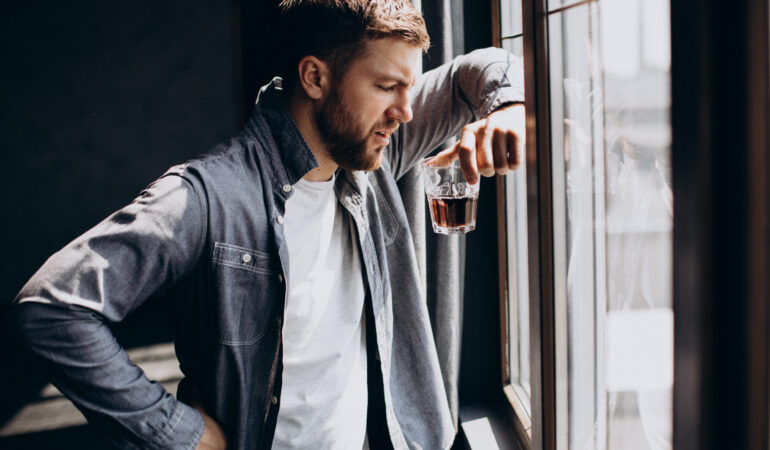 Addiction treatment services are designed to help individuals overcome frequent and regular drug use through intervention and monitoring. Drug addiction treatment can include both behavioral therapy, medication, and other methods of treatment.
Benefits of Addiction Treatment Services
This is not a journey that you walk alone. Our staff is competent, skilled, and experienced to walk it with you.
Medication Assisted Treatment for Opiate/Alcohol Dependency
Intensive & Non-Intensive Outpatient Group Therapy
Comprehensive Assessments (same day appointments)
Individual Counseling, Case Management, Crisis Intervention
Love Ones in Recovery (OPEN to the public)
Methamphetamine Specific Treatment Services
Maternal Opiates Medical Support (MOMS) Program
Maternal Opiate Medical Support for Mothers
We are helping the mom-to-be and her new bundle of joy with all the care, support and resources needed to live a full and happy life through our MOMS program. This program is funded by the Ohio Department of Mental Health and Addiction Services.